Join Dr. Scott Buchanan at WLT for an active discussion on Spadefoot Toads on Save Frogs Day!!
Scott Buchanan is the state herpetologist with the Rhode Island Division of Fish & Wildlife. During his talk he will provide a brief description of all the native amphibians and reptiles that occur in Rhode Island along with aspects of the natural history of a few representative species. He will also discuss the conservation threats that Rhode Island species face and how the Rhode Island Division of Fish & Wildlife is combatting these threats with conservation, management, and restoration.
This event is located at Barlow Nature Preserve.
Parking is available in the main parking lot, with overflow parking in the field behind the outbuildings to the east (up the farm road).
Registration is required.
Discussion is open to WLT members. Our members donate annually. Not a member and would like to be? Become a member today and click HERE.
To learn more about Scoot and his work click HERE.
Cover photo credit: Sarah Petrarca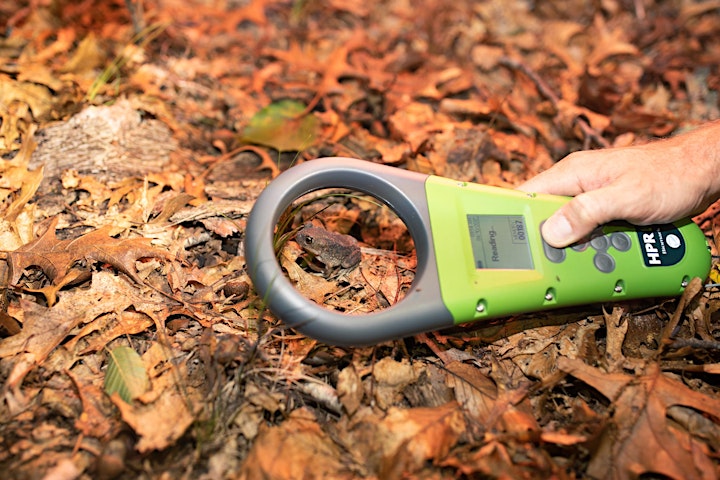 Photo Credit: Sarah Petrarca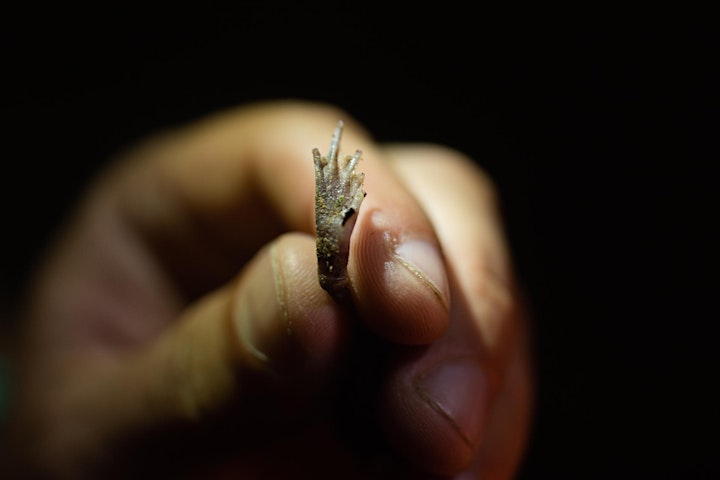 Photo Credit: Sarah Petrarca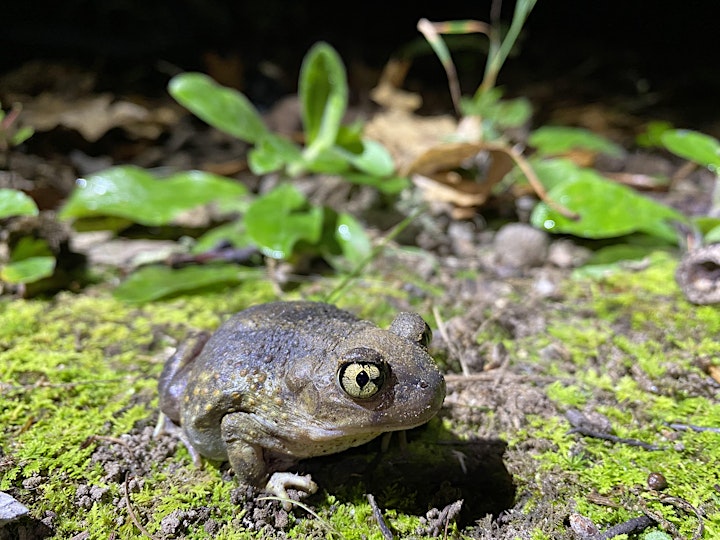 Photo Credit: Scott Buchanan